Our products
Download the data sheets.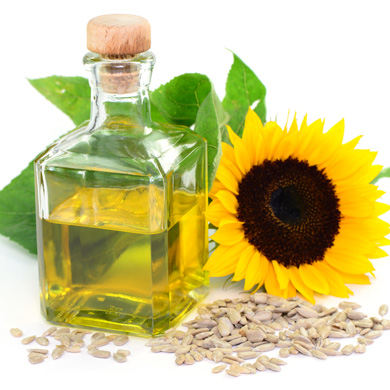 SUNFLOWER OIL
Sunflower Oil is obtained by crushing sunflower seeds. It contains a large proportion of polyunsaturated fatty acids. Even though it is mostly used in the edible oil sector, it can also be suitable to biodiesel production.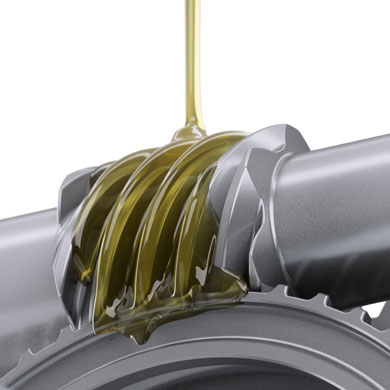 TALL OIL FATTY ACIDS
Tall Oil Fatty Acids are produced by distillation of the liquid extractives of coniferous trees. Full of monounsaturated and polyunsaturated fatty acids, this active material is a reference among additives intended to improve low sulfur diesel fuels.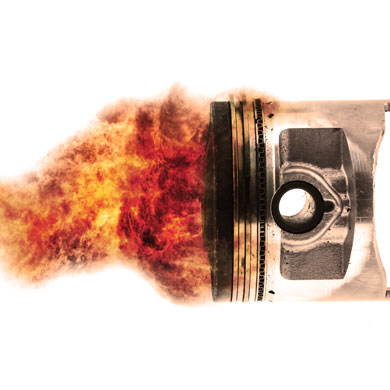 2 ETHYL HEXYL NITRATE
This organic nitrate is an active chemical intended to be incorporated in gasoil in order to improve its cetane number. Once mixed in the fuel matrix, this molecule releases free radicals that will initiate the self-ignition of the gasoil and regulate the combustion.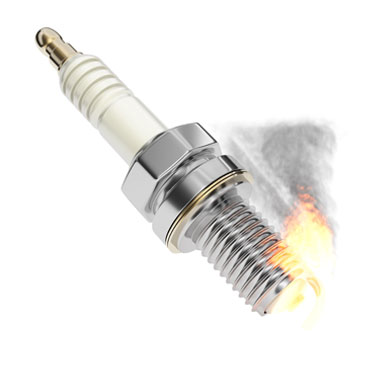 MMT
The Methylcyclopentadienyl Manganese Tricarbonyl is a substitute molecule for Lead Tetraethyl, formerly used to increase octane number of gasoline. This chemical provides an antiknocking fonction which reduced the gasoline's sensitivity to the self ignition and the knocks generation.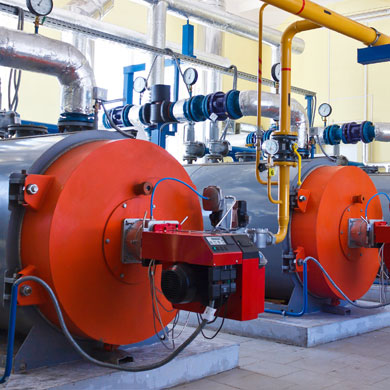 METALS CARBOXYLATES
Metal carboxylates salts are active materials which allow better combustion of heavy fuels within boilers and furnaces. By maximizing the combustible combustion, they enable lower quantity of soots and better energy output.